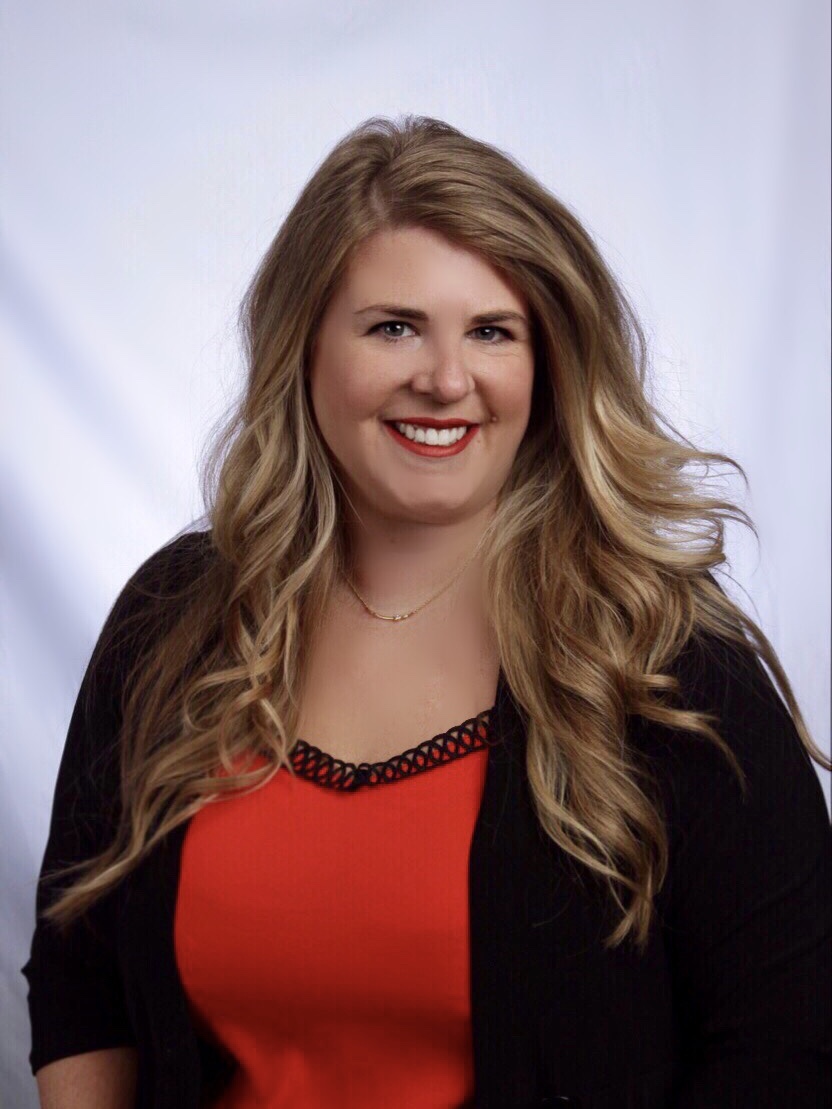 Stephanie Norton teaches Art Levels I-IV, Watercolor I-II, AP Art History, AP Studio Art, Ceramics, and Sculpture. Norton obtained her Masters of Art Education and Bachelor of Fine Art in Art Education from the University of West Georgia. She also studied Graduate Art History and Painting abroad in Bayeux, France outside Normandy, while living in a Benedictine monastery in 2004.
Norton is inspired by the world around her and she travels often, which is influenced by the art she creates and the lessons she brings back into the classroom. Norton believes that students should experience travel and differing cultures even if they are unable to leave the classroom, because it opens one's mind to new experiences, diverse perspectives, and a global appreciation towards others and all things. Norton fosters a creative, structured, yet relaxed environment in her classroom. She encourages an open dialogue with her students as well as promoting social-emotional growth through various projects allowing freedom for their creative expressions and passions to grow.
Norton resides in Carrollton, Georgia, and is an active professional artist participating in art exhibitions, festivals, and is a member of the Carrollton Artist Guild. Utilizing most forms of media including painting in oils, acrylics, watercolor, drawing in charcoal, and collage. She loves the challenge of expressing art in unique forms and creating works with meaning and symbolism. She has two spoiled cats, Oliver and Tater Tot.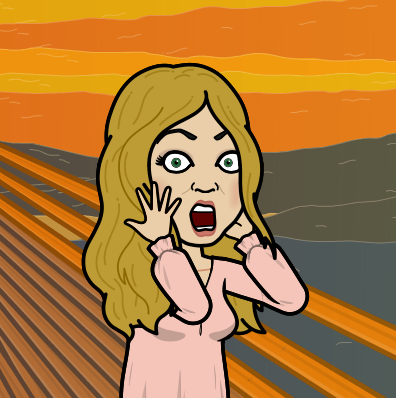 Art I: ww7kwtz
Draw/Paint I-II: pqblbj4
AP Art History: cmgp5rg
Capstone Seniors: uideouq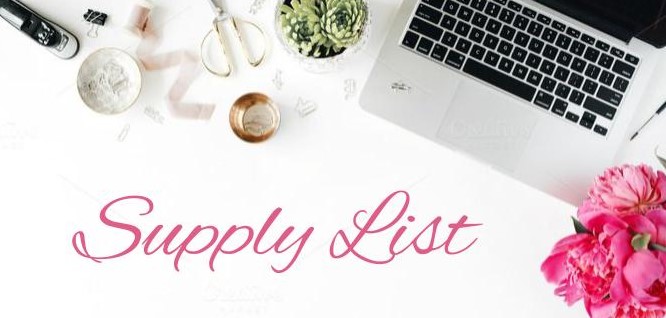 National Art Honor Society
The National Art Honor Society is a selective organization for students taking visual arts courses. All art students may become a member of this national chapter. The requirements include maintaining an "A" average in art class each semester. In order to graduate with art cords in accordance with the national chapter the student must complete 3 full visual art courses during their time in high school while maintaining good grades, participate in community and school art activities, and be a registered member for 3 full years. Dues are $10.00 each school year for students, however senior dues are $20 (which includes their graduation cords from the National Chapter). Dues must be paid before the start of Christmas break, no exceptions.
Follow to keep up with what we are up to in class and watch for posts of student work!
Facebook: Bowdon High School Art
When I'm not teaching, I'm creating! Follow my personal art website and instagram page if you're interested in what I like to do as an artist!
Website: stephanienortonart.com
Instagram: stephanie norton art
Visual Art I: @49d7be4
Watercolor I-II: @eb8b3c
AP Art History: @aa294g6gkf