Spanish National Honor Society
To become a member of Sociedad Honorária Hispánica, a student must have at least three semesters of an A in Spanish, complete Spanish 3 or AP Spanish Language and Culture, and complete 10 hours of community service per year.
If you need any more information about the Spanish National Honor Society, please contact Mrs. Carrie Gay.
carrie.gay@carrollcountyschools.com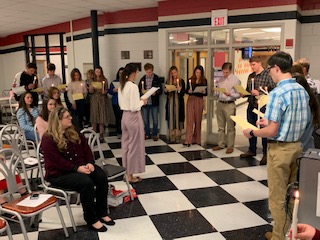 New inductees recite the Sociedad Honoraria Hispánica oath.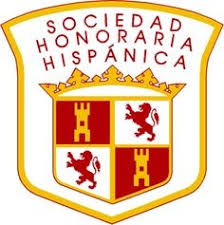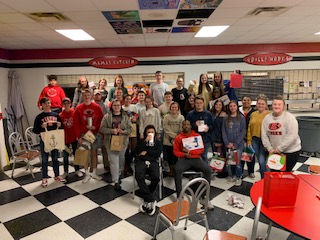 ¡La Fiesta de Navidad fue muy divertido!