Coach Mark Huggins, Athletic Director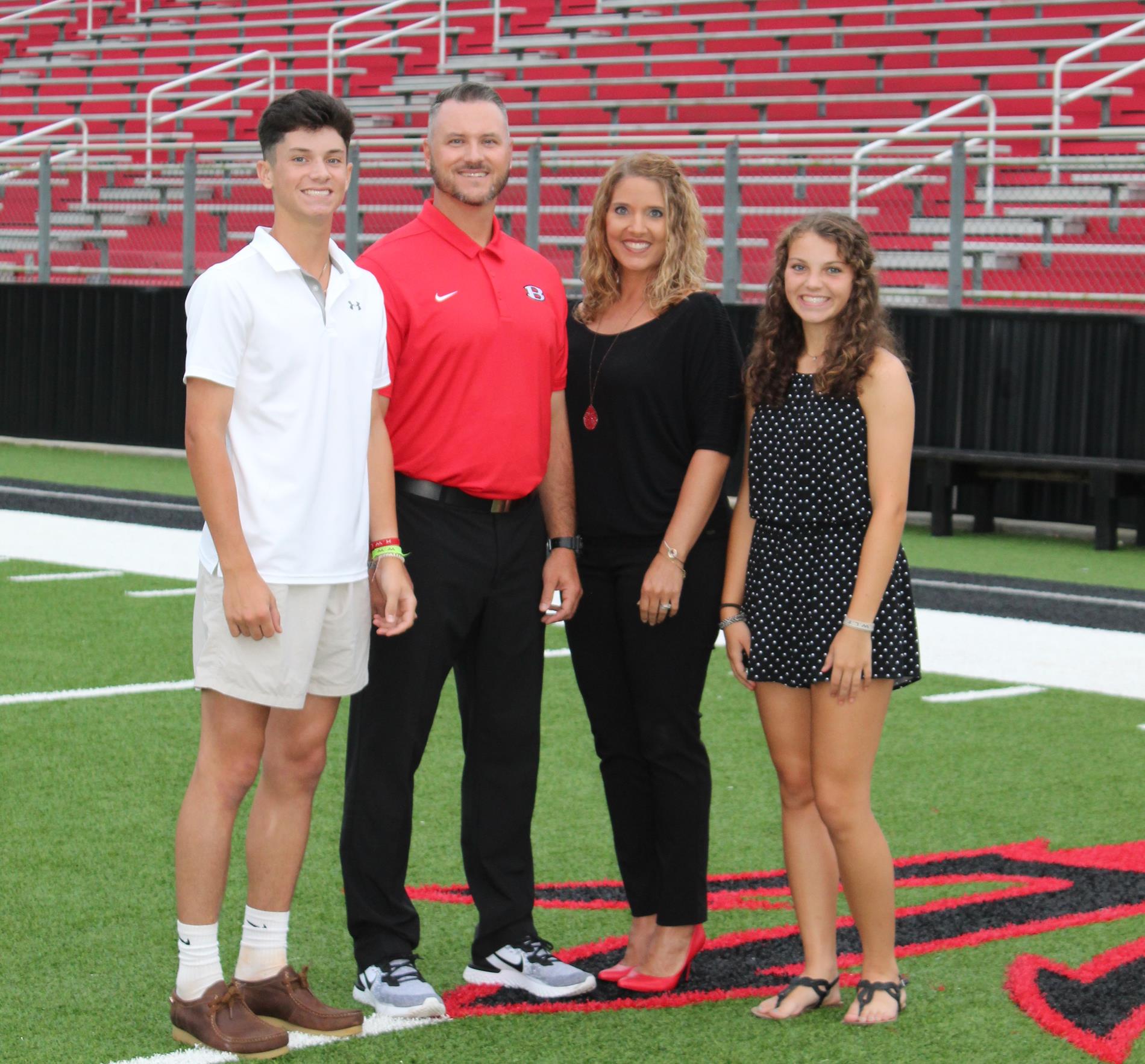 Contact Name
Phone Number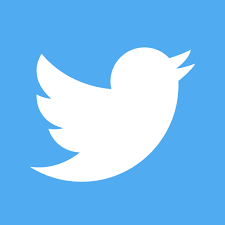 Mark Huggins likes to say he was born and raised in High Springs, Florida, but he did most of his growing up in Bowdon. Having moved to The Friendly City as a freshman, he would go on to graduate from Bowdon High School in 1998.
He has been an educator at BHS since 2003, where he teaches economics, government, and AP United States History. In addition to these classroom responsibilities, Coach Huggins serves as the high school athletic director and an assistant on the softball and baseball teams.
Mark earned a B.S. in Secondary Education while playing baseball at Kennesaw State University and the University of West Georgia. He also holds a M.A. in teaching from Grand Canyon University.
Coach Huggins is married to Dr. Elissa Huggins who is the in-school coordinator for special education at Bowdon High School. They have two children, Caroline and Will.