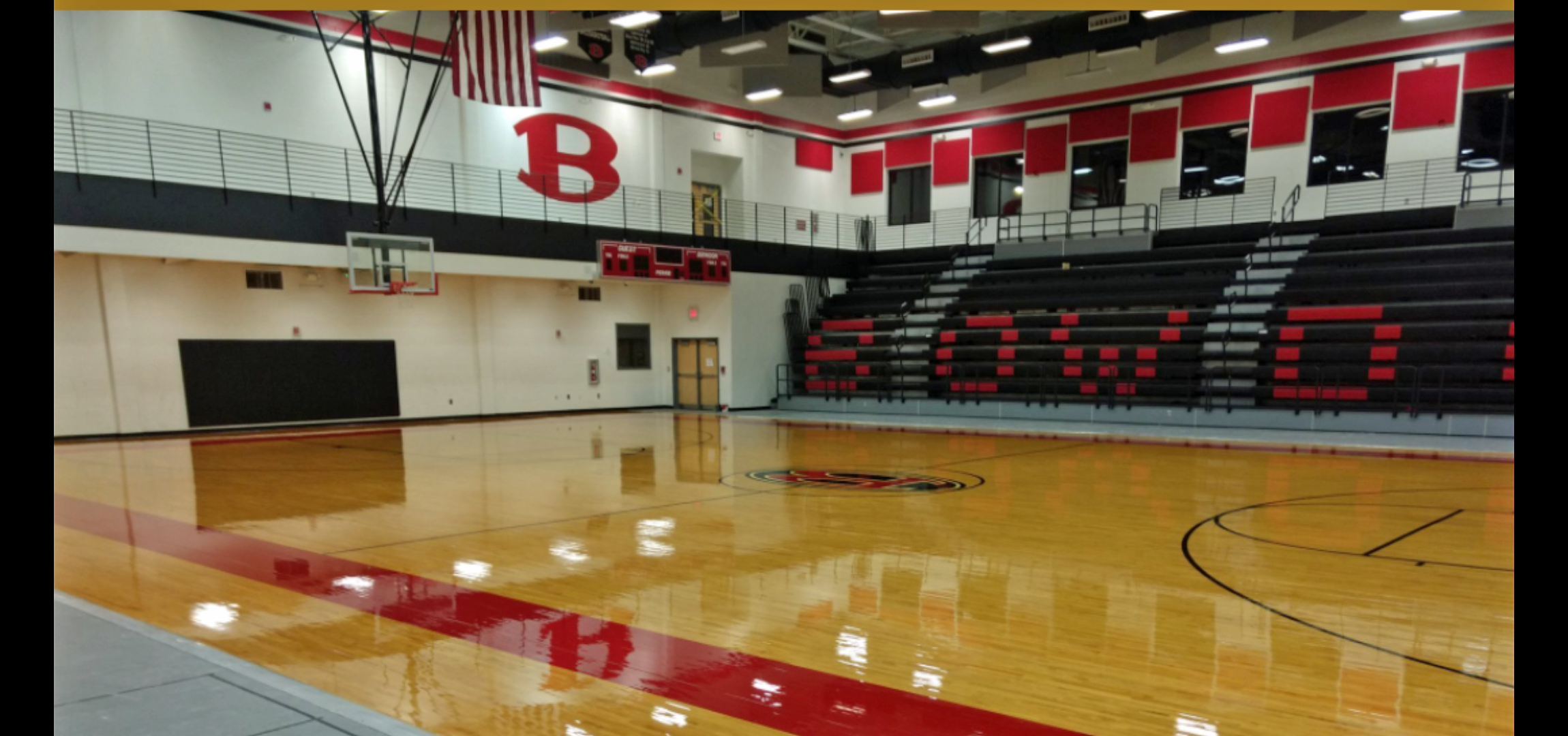 Head Boys Coach: David Bramble Head Girls Coach: Jan Fendley
Asst. Boys Coaches: Randall Curbow Asst. Girls Coaches: Sharanda Keith
Arthur Johnson Darrell Slaughter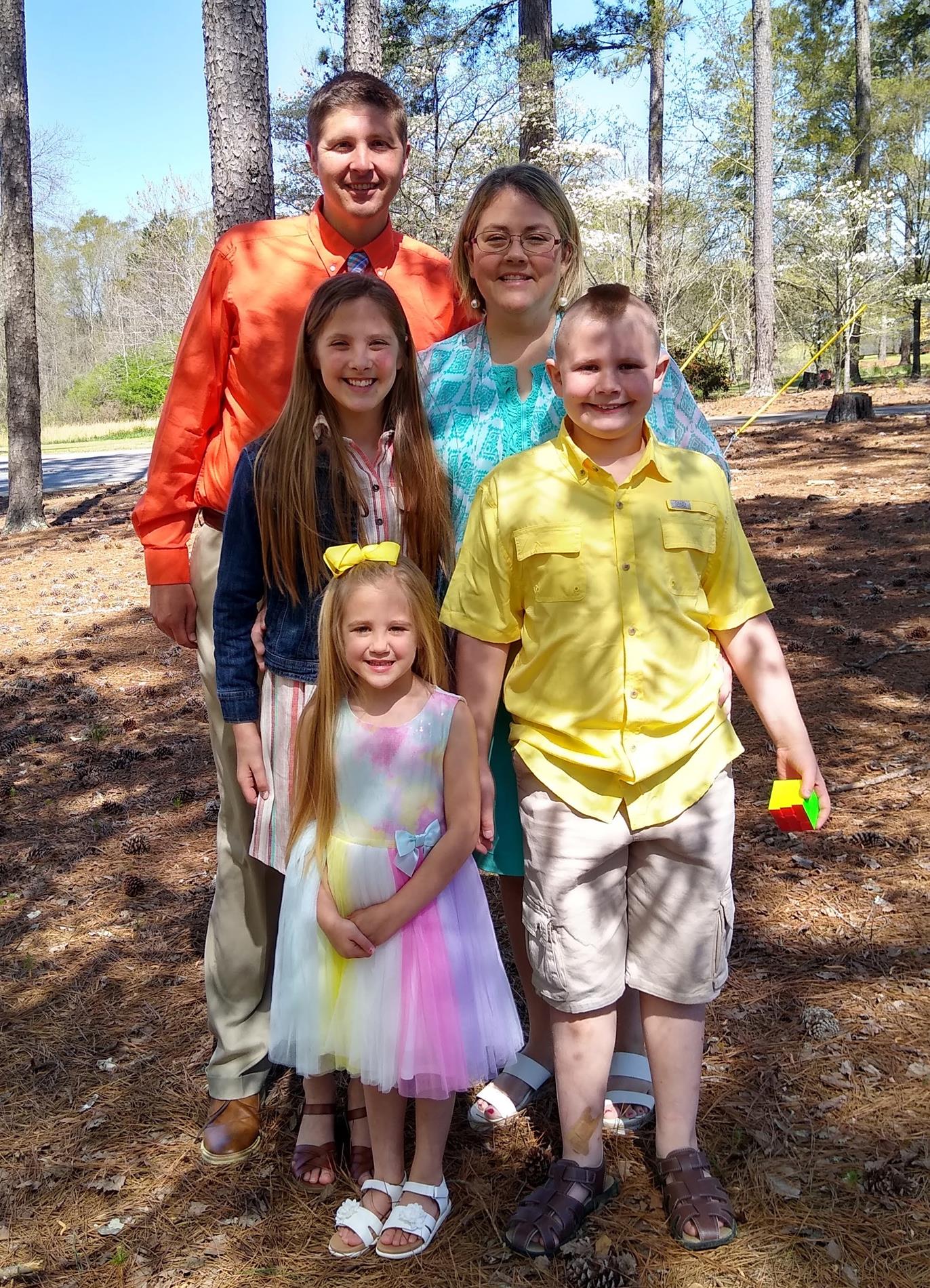 Coach Bramble will be entering his 9th year as the head man of the Red Devil Boys. He has over 100 wins in his tenure at Bowdon including last year's 21 win campaign. He was the varsity assistant and head JV coach for 1 year at Central High School. Before that he spent 6 seasons coaching at Carrollton Junior High and Carrollton High School. Coach Bramble is originally from San Diego, California. He is married to the former Candis Cleary of Dalton, GA. Coach Bramble and his wife have three children. Their daughter, Annabelle, is 12 years old, their son, Isaac, is 10 years old, and daughter Bailey is 6.
Coach Bramble is looking forward to another exciting year on the hardwood.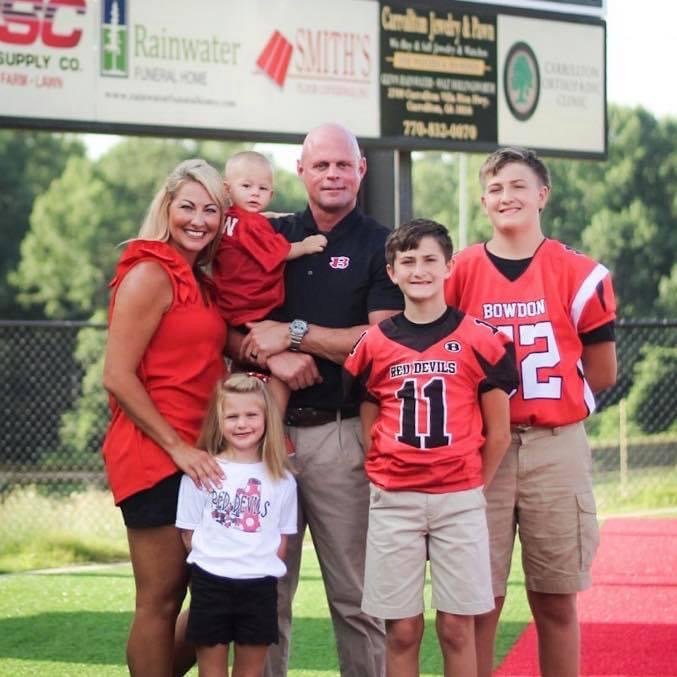 Jan Fendley has been coaching multiple sports since 2005. She joined Bowdon as the Head Girls Basketball Coach 3 years ago after coaching at LaGrange High School. She is also currently the Bowdon Middle School Softball Coach. Coach Fendley has 5 children: Stepson - Cole (18), Sons - Jaxson (14), Madden (12) Finn (1) and Daughter - Blakely (4). She is the wife of Bowdon Head Football Coach, Rich Fendley.
2021-2022 Boys Varsity Roster
#1 - Jason Martinez
#2 - Kumar Ramsurupe
#4 - Will Huggins
#5 - Authur Johnson
#10 - Luke Ledbetter
#11 - Mason Mims
#12 - Demarion Horton
#13 - Andrew Hopson
#15 - Cameron Holloway
#22 - Jordan Beasley
#23 - Keshawn Ridley
#30 - Seth Farmer
#32 - Hunter Todd
2021-2022 Girls Varsity Roster
Trinity Brown
Harmoni Askew
Mia McIntyre
Jessi Gibbs
Sariah Anderson
MaKayla Prothro
Gabby Stonecyper
Madison Loftin
Ally Bowen
Jakeria Brewer
Madeline Wenworth
Book Keeper - Angie Gibbs/Jasmine Baker
Filmer - Cameron Prothro