Guidance Counselor-Melissa Wilkinson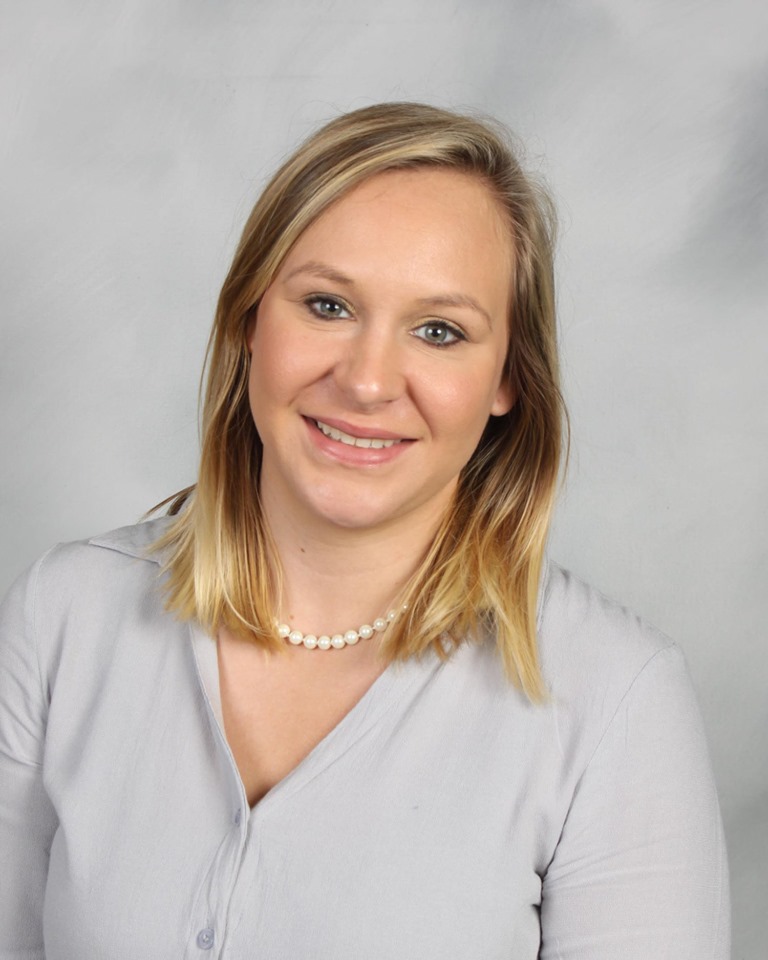 Guidance Services assist student vocational, physical, educational, and physical/emotional development. The counselor coordinates orientation, registration procedures and gives individualized help in planning for the present and future. The counselor works with students individually and in groups to address personal problems and provides information so that informed decisions may be made.
CIS Student Support Specialist-Hannah Yates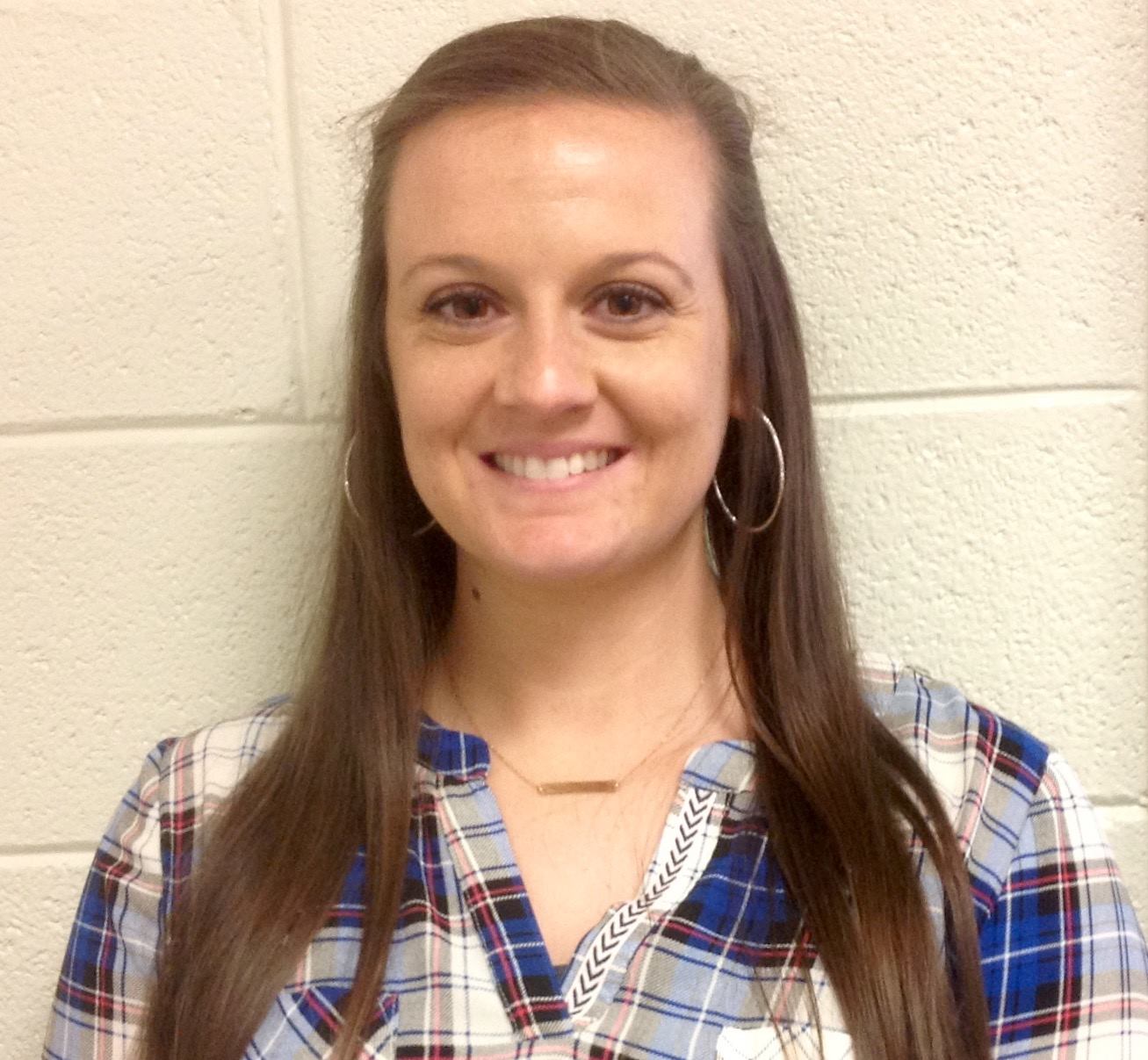 The site coordinator fills a pivotal role as the single point of contact working inside the school coordinating and providing integrated student supports. The first step towards getting your student involved is to sign the Parent Consent Form and return it to school. It allows us to work with your student to create a plan for their success. We look forward to partnering with you on this journey. For information and consent forms, click on files.