Students now have access to SORA on any device. Click to learn more.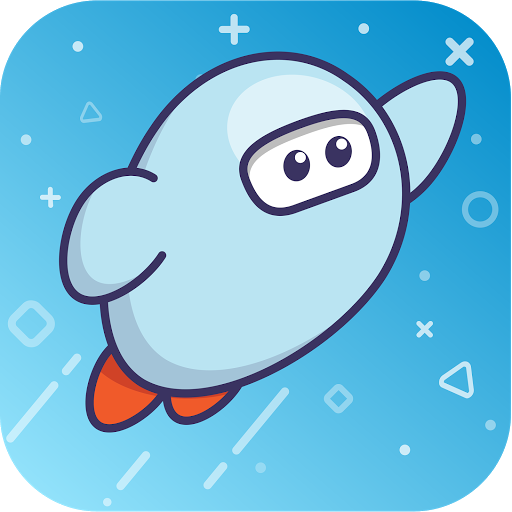 ---
Sora is the new user-friendly app that
lets you access it through your laptop, phone or tablet
. The Sora app was designed around the modern student reading experience. It empowers students to discover and enjoy ebooks and audiobooks from their school, for both leisure and class-assigned reading. Students can find this app on the waffle icon in their Google account. They can also go directly to the website and login using their Google credentials.
https://soraapp.com/welcome/login/900289