ATTENTION JUNIORS & SENIORS: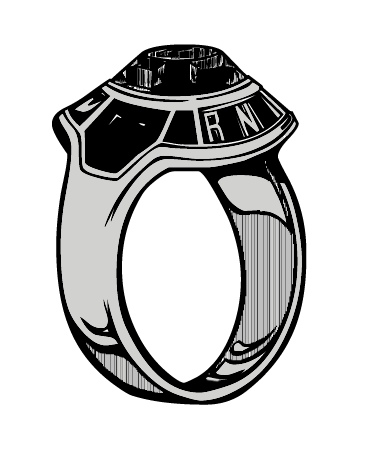 ---
Scholastic Images / Balfour is coming to Bowdon Wednesday, March 3rd during lunch. Order you Cap & Gown Package (see attached flyer); Class Ring (Juniors & Seniors); and Letter Jacket (see attached flyer - ALL eligible students) NOW to show off all the best memories of your high school career.

Just bring a $100 deposit for your class ring or letter jacket ($175 for both) and we'll walk you through the easy ordering process right there! For letter jackets make sure to bring proof that you earned your award letter (certificate/note/actual award letter) and any additional patches you want sewn on!

You can always order your letter jacket online (if you've been custom sized by us) anytime at www.scholasticimages.com or over the phone with our office Monday – Friday 11AM-4PM (and certain Saturdays – check Google for dates) if you can't make it to school when we're on campus!